 Back to Shop
Mountain Bracelet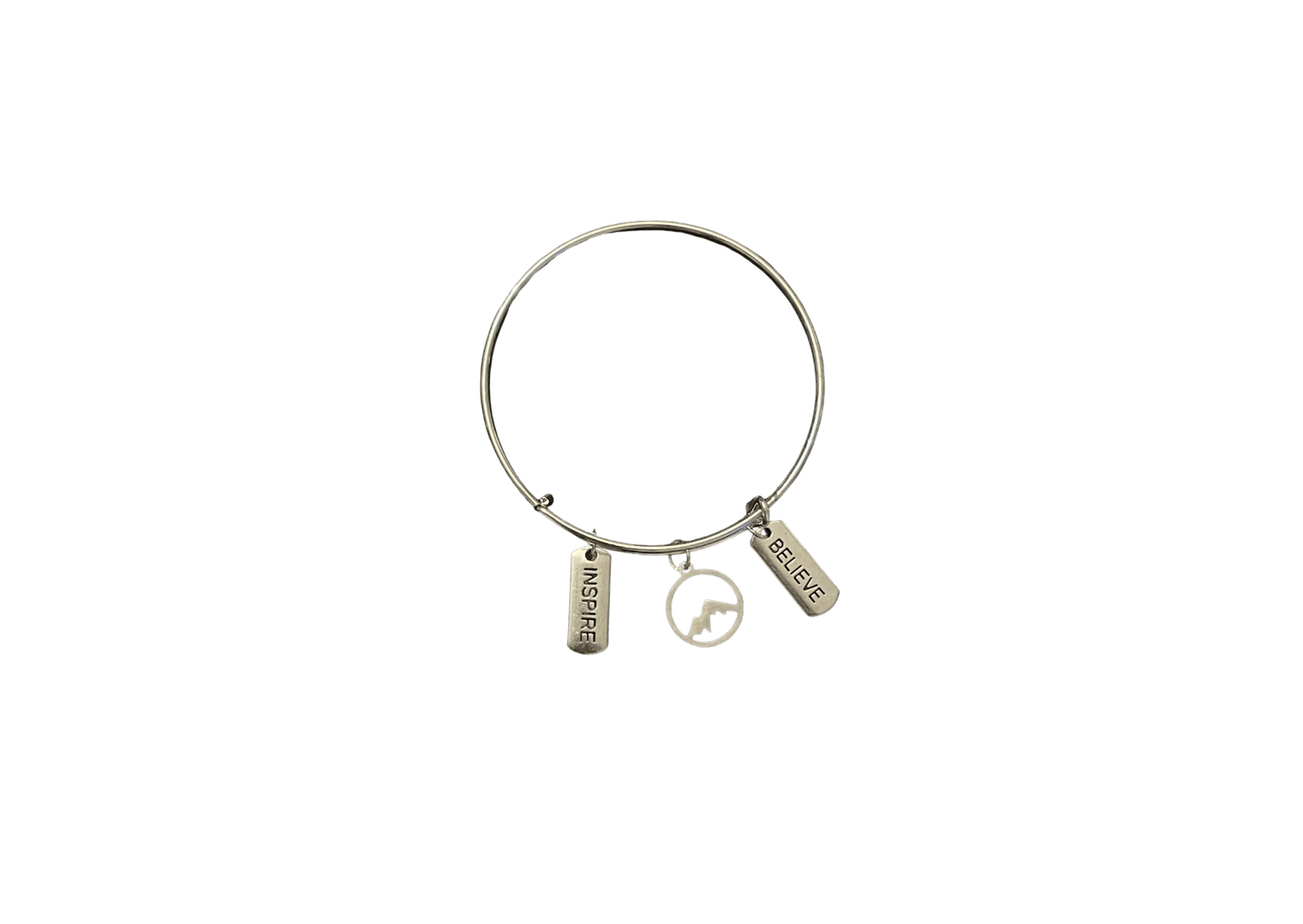 $

10.00
Change the world with one bracelet.
When you buy a mountain bracelet, you help empower students to climb higher and to change the world.
*Note: Inspire + Believe are samples. We will add inspiring words to the bracelet that may not say inspire and believe. We will let you know the two words that will be on your bracelet in the confirmation.
About: YesSheCanCampaign is a 501c3 nonprofit organization that empowers, inspires, and shares the stories of girls, young women, and youth who are overcoming adversity while striving to complete their education.